The Travel Architect & The Husband Team Up to Talk About Travel (Mostly)
Podcast episode 45 is available by clicking below.  It is also available on iTunes and Pocket Cast under the travel architect.
After a joke and national day that have nothing to do with travel, the husband gets us back on course with an Olympic country-themed Travel Quiz.  He made it easier than he could have, so for once the Travel Architect did quite well.  We discuss appropriate lexical terms for Mongolian dwellings and the pros and cons of portaging in the Boundary Waters Canoe Area Wilderness, after which the dark sky qualities and earthquake potential of our upcoming travel destinations are explored.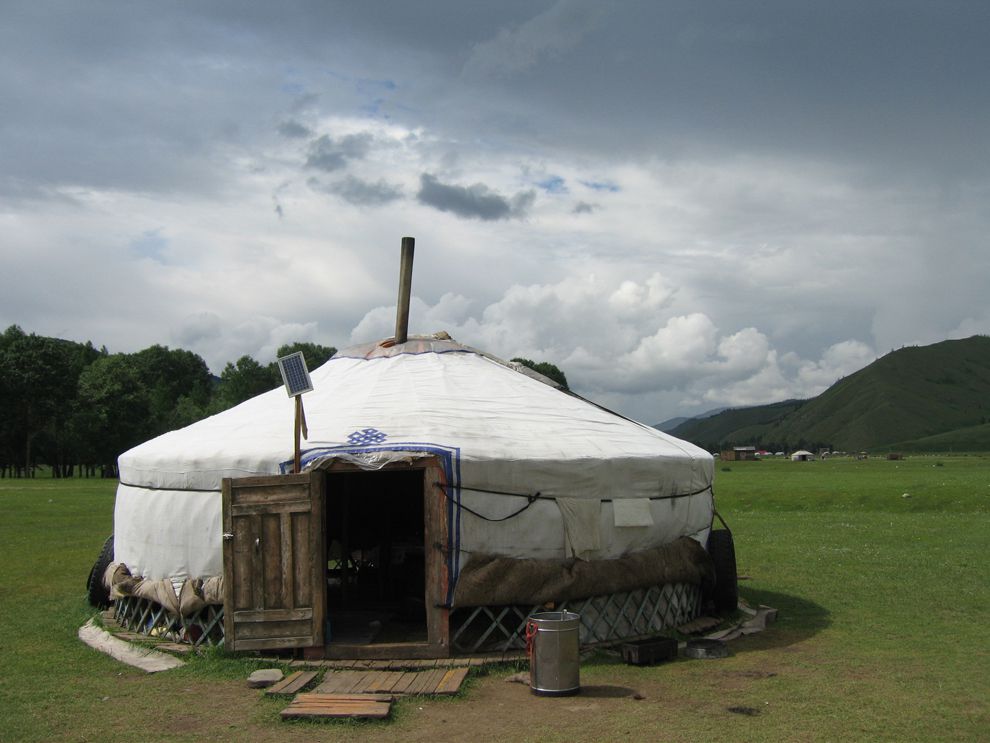 Photo source: https://www.nationalgeographic.org/encyclopedia/yurt/#mongolian-ger
---
Previous blog posts referenced or hinted at in the podcast: